Miguel Caballero
Our company creates personal protection solutions, specialized in offering innovative products that adapt to the different needs and situations that attract the integration of the user's company.
In order to preserve the lives of human beings, our products meet the most demanding quality standards and have undergone rigorous tests that guarantee their optimal performance. Obtaining international certifications guarantees each of our processes.
Certifications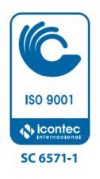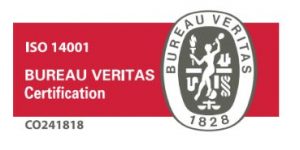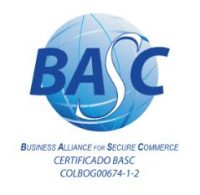 HISTORY
1992

The company Miguel Caballero is constituted in Colombia as a response to the needs in the field of personal security.

1993

Miguel Caballero shoots the first person wearing one of his armored clothes, thus "I was shot by Miguel Caballero"

1995

Development of the first demining suits in cooperation with the Colombian National Army.

1996

Miguel Caballero is the first company to comply with the N.I.J. 0101.04 in Latin America.

1998

Opening at international level with participation in tenders outside Colombia.

2001

Obtain the first certification N.I.J. 0101.06.

2004

The first international documentaries on Miguel Caballero are made by Discovery Channel and History Channel.

2006

The first boutique specialized in armored garments is opened in Mexico City.

2008

Miguel Caballero expands to commercial level in Russia and Middle East.

2009

Miguel Caballero opens its first production factory of 4,600 mt2 in Cota, Colombia.

2010

The Research and Development department is formed.

2011

Miguel Caballero obtains the certificate of the European Community joining to his great list of certifications.

2013

Miguel Caballero obtains his first patent with the product Armor T-shirt in Colombia.

2014

The second international corporate office was consolidated, thus achieving Miguel Caballero Mexico and Miguel Caballero Guatemala.

2015

ISO 14001 certification is obtained.

2016

Opening Commercial Office in Peru.